welcome
Seafood Company
Our Seafood
Fish markets range in size from small fish stalls, such as the one in the photo at the right, to the great Tsukiji fish market in Tokyo, turning over about 660,000 tonnes a year. The term can refer to the process.
varieties of shrimp, mussels, lobster & finfish
countries exported to and imported from
thousand sq. feet of frozen storage space
seafood
Discover our products
blog
Recent News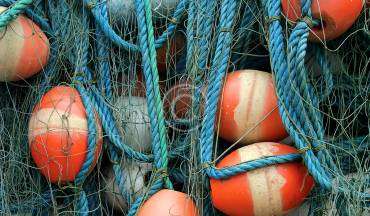 Sea breeze fish market; is a traditional old style New York fish market. This third generation family owned and operated since 1940; is a main-stay for the local community.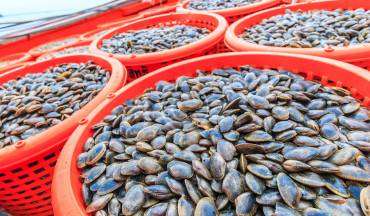 Fantastic convenience to New Yorkers, saving a trip to the market. Call to place your order or visit the shop section of the website where orders are received via eMail.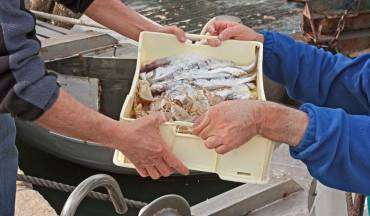 Operations that sell fish and seafood commodities, must hold a valid Federal and/or State, County or City license/permit, to be allowed to sell and/or process seafood products directly to the end consumer.