More Than Half of Maryland Crab Processing Plants Shut Down Due to Lack of Staff

If crab meat is on your Fourth of July menu, get ready to pay a fortune — if you can even find it.
More than half of Maryland's seafood processors say they're shut down after being unable to get foreign workers into the country to pick their crabs.
Some of the processors said they could soon be out of business permanently.
Not at Sea Breeze Fish Market in NYC 541 9th Ave NY with over 400 types of fresh quality seafood and shellfish they like have what you are looking for.
Lobster Prices Falling, and They Could Fall Further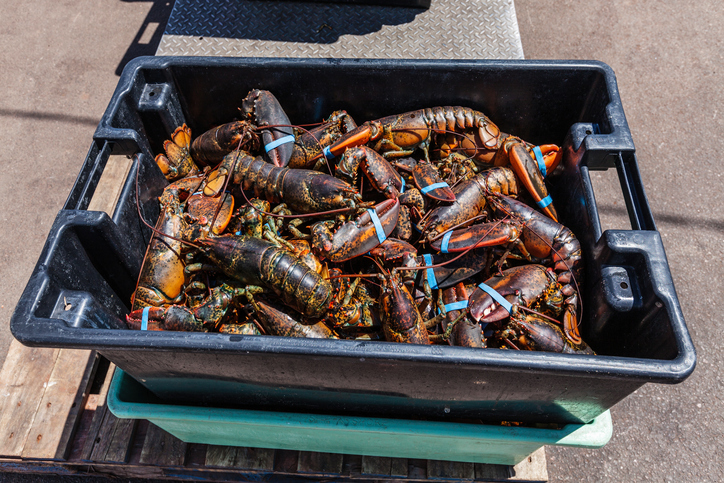 Lobster prices are falling in New England as the industry deals with the effects of the coronavirus pandemic, and they could drop even more later this summer, industry officials said.
The American lobster fishing industry, based mostly in Maine, has had to cope with a supply chain that has been disrupted by the pandemic. Wholesale prices were lower than previous years this spring, and consumers started to see lower prices at markets earlier in June.